What Is Your Favorite Food To Dehydrate?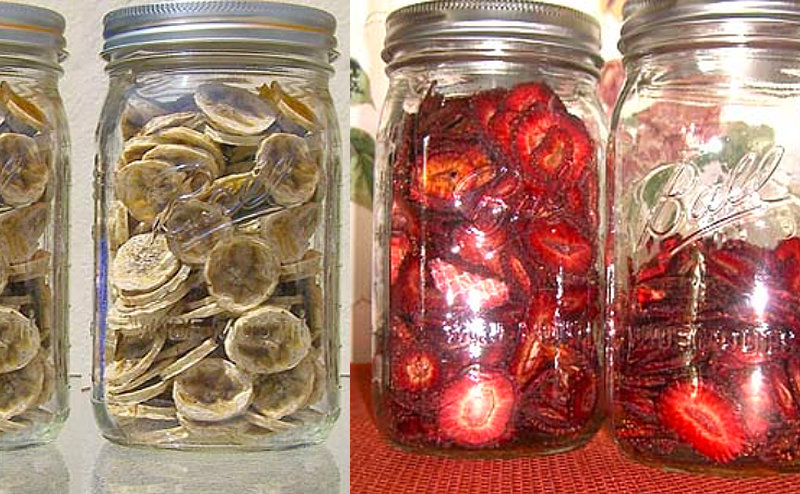 Okay folks, let's hear it… What is your favorite food or foods to dehydrate in your dehydrator?
And let us know which dehydrator you have, or any tips that you've learned along the way…
Here's one tip I learned a long time ago: When dehydrating onions (I did a big batch of Vidalia onions several years ago), do it outside!
Another tip: When dehydrating foods into snacks, like banana chips, store them away – out of site – so you don't eat them all right away!
Your turn: