Specific Seasonal Supplies In Short Supply For COVID 2nd Wave?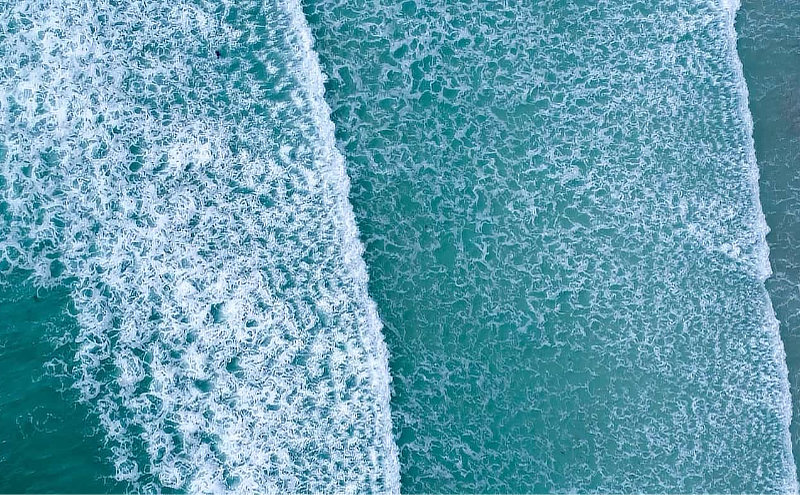 MSB regular "rb308" asks a very good question. So I pose it for the group:
Throughout this pandemic I know I've found a number of holes in my preps which I've now been filling in.

Looking ahead to the potential of a second wave in the fall. I've started trying to think of things that could potentially be difficult to come by again based on season.

With this initial wave we were really coming off winter and moving into spring. Wondering if it could be different going from fall to winter?

Realizing that there could be a possible shortage of canning supplies – what with the spike in home gardening taking place this summer.

(Now I think many of us have seen a scarcity of seeds in certain places).

We burn pellets. So was also thinking about getting an order in for a couple tons NOW before there's a run on heating fuel.

Wondering if anyone had any other thoughts on specific seasonal items that may be in short supply coming into fall and moving into winter?

~ rb308
[ Ken adds: ]
I too was (am) considering an early purchase of more pellets for my stove. Though I have a decent supply left over from last winter, instincts kick in – to be well ahead of the curve – just in case.
I believe the concerns of "rb308" are logical. We get a instinctive reaction to stock up when we begin to see shortages of (whatever). We lose faith in "the system" each time we see these shortages. Our inner being urges us to stock up.
This Wuhan Flu has affected numerous supply chains. It has also caused massive business closures. Lock-down's. Although some areas are attempting to reopen to an extent, we don't know about a so called "second wave".
My gut tells me that if a 2nd-wave of Wuhan Flu begins to be hyped up in the mainstream news, there may be a "doubling down" of closures and lock-down's. The results of which could be even worse than we've already seen.
Therefore, it's a good thing to consider… "Wondering if anyone had any other thoughts on specific seasonal items that may be in short supply coming into fall and moving into winter?"